Welcome to WordPress. This is your first post. Edit or delete it, then start writing!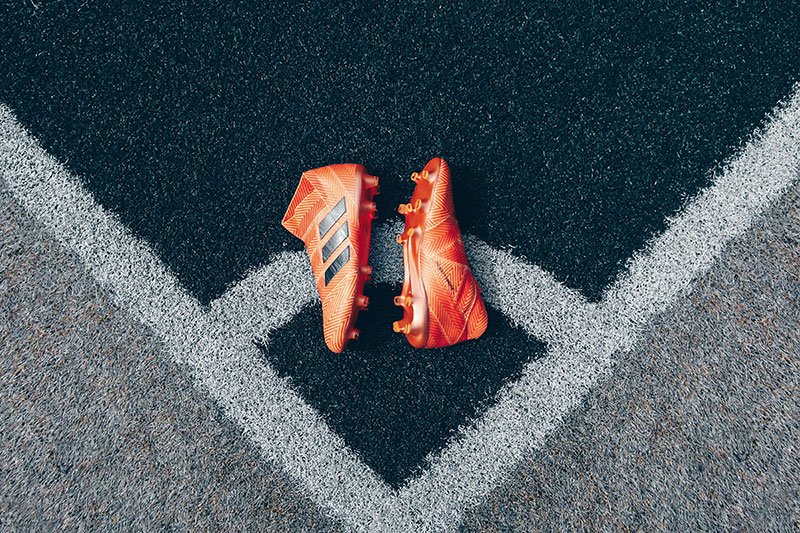 The extensive social distancing policies put in place to limit the spread of COVID-19 mean most people will have to spend much, if not all, their time at home.
There was a small mistake in the order. In return, I got the correct order and I could keep the wrong one for myself.
I ordered on Friday and on Monday the package was with me. I have never encountered such a fast order processing.
Everything is perfect. I would recommend!